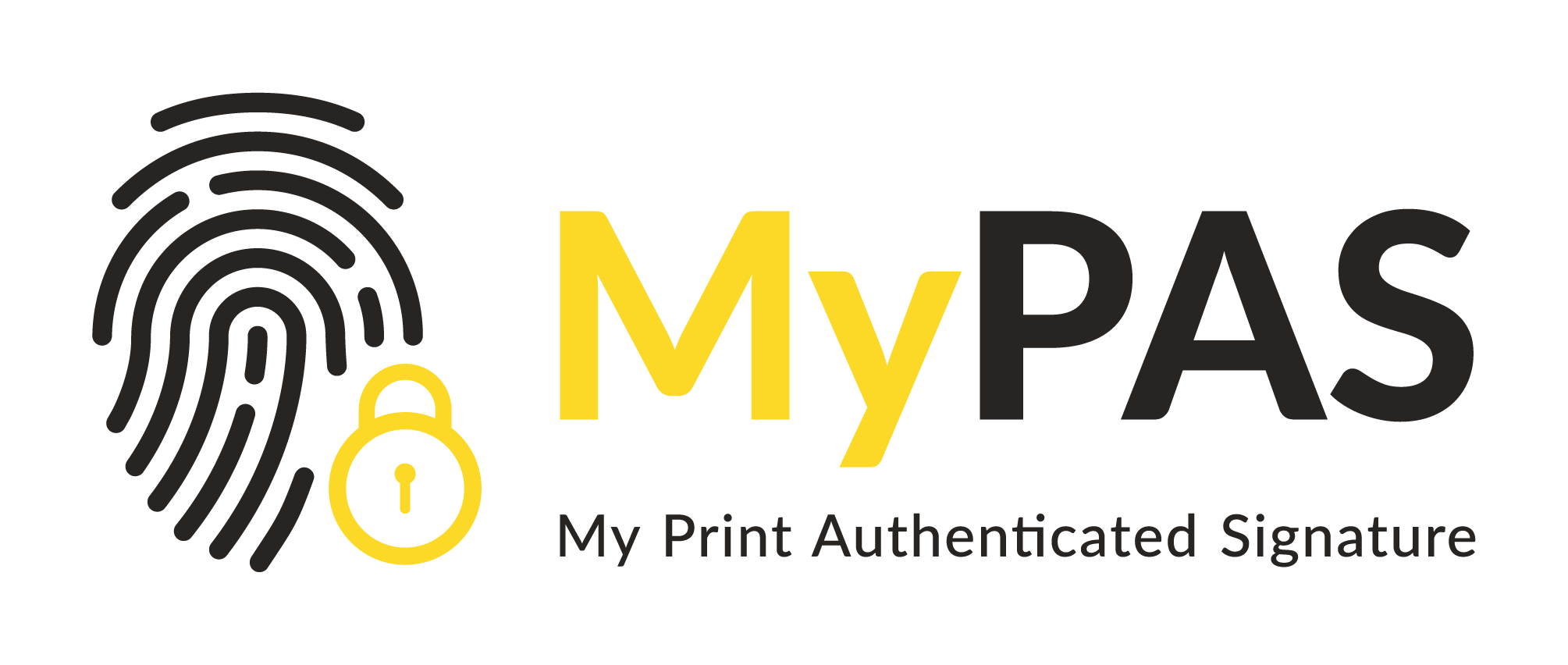 Fraud is out of control in the UK! So far this year the police have taken reports from over 206,224 victims and the total value of these losses are in excess of £1Bn. The frustration and sorrow experienced after becoming a victim of identity theft cannot be measured.
MyPAS can help prevent identity fraud and it even helps the police to investigate the people behind these crimes. It works by updating your Notice of Correction on your credit file to asks lenders to use your thumbprint for new credit applications.
MyPAS is the brainchild of Jamie Jamieson, a retired veteran of GCHQ.
DECIDE TO TAKE ACTION

Use this webpage to learn about MyPAS and how it works. Decide if you have 30 minutes to potentially prevent ID fraud.

GET YOUR PERSONALISED PDF

Use the form on this webpage to create a personalised PDF, this will be emailed to you straight away. We do not store this information and it is forgotten once the form has been submitted.

SEND TO CREDIT REFERENCE AGENCIES

MyPAS only works if you instruct the credit reference agencies to add the notice of correction to your credit file. So make some time to email or post the notice to them.

USE YOUR THUMBPRINT & SIGNATURE

Once you have MyPAS setup and the notice is on your credit file, you should automatically provide a thumbprint and signature when you apply for any financial product or service. You may find a small pocket fingerprint ink pad makes this more convenient.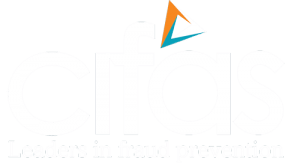 CIFAS® Protective Registration
£25 Bi-Yearly
MyPAS Print Authenticated Signature
£0
Gathers the fingerprint of fraudsters for the police
Gathers the fingerprint of fraudsters for the police
To protect CIFAS members. (Not all those who access your Credit File are
CIFAS members).
To protect you from fraud. To prevent you from becoming a victim of identity fraud.
We do not keep your information or use it to contact you.
Submitted data is not stored, only used to populate the PDF template with your correct information.
---