An estimated
cases of fraud in the uk a year
---
An Estimated
Computer misuse offences during 2016-2017
---
During 2017-2018
Of Businesses or Charities Experienced a breach or attack
---
In the uk
of staff receive no cyber security training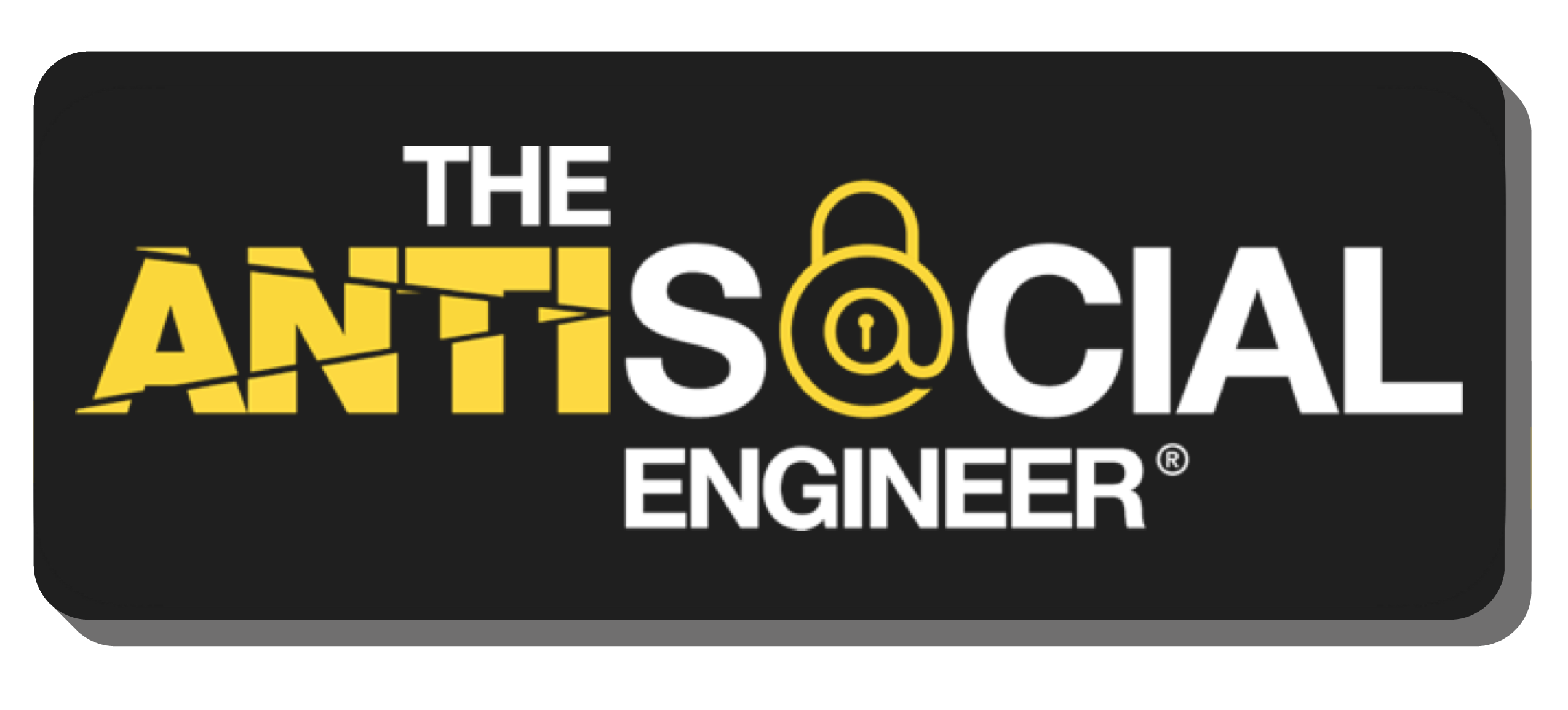 Extensive Social Engineering, External Penetration and Web Application Assessments - exposing human and technical weaknesses.
---
We Are Anti-Social Engineering Attacks.
"Social Engineering attacks are all around us - in our emails, text messages and calls. We are more likely to experience an online crime then one in public, yet many people and businesses lack adequate insight and education in this area. It's the combination of these factors that see cybercrime rise exponentially year on year. We need to work to change this."
---
Trusted By
---