Our Mission
To reduce victims of cyber-enabled crime, focussing on a reduction of malicious social engineering attacks.
---
Even the most sophisticated technical measures are vulnerable to a determined social engineer — leaving your data, financial resources and reputation at risk.
The Antisocial Engineer Limited is an ethical social engineering company based in Barnsley, South Yorkshire. We help organisations protect themselves against online attacks. We go further than traditional testing by targeting your company the way an attacker would - Identifying weaknesses and helping to improve a multitude of defences.
Business Objectives
1. Continue to bring regulation to UK telecoms industries that will help combat fraudulent communications.
2. Continue to raise awareness of cyber security issues, highlighting the dangers of these issues.
3. Partner with organisations that can mutually benefit from our co-operation.
4. Grow our business by providing professional services to businesses, obtaining a year on year rise in revenue from services - use it to help more businesses and drive public education.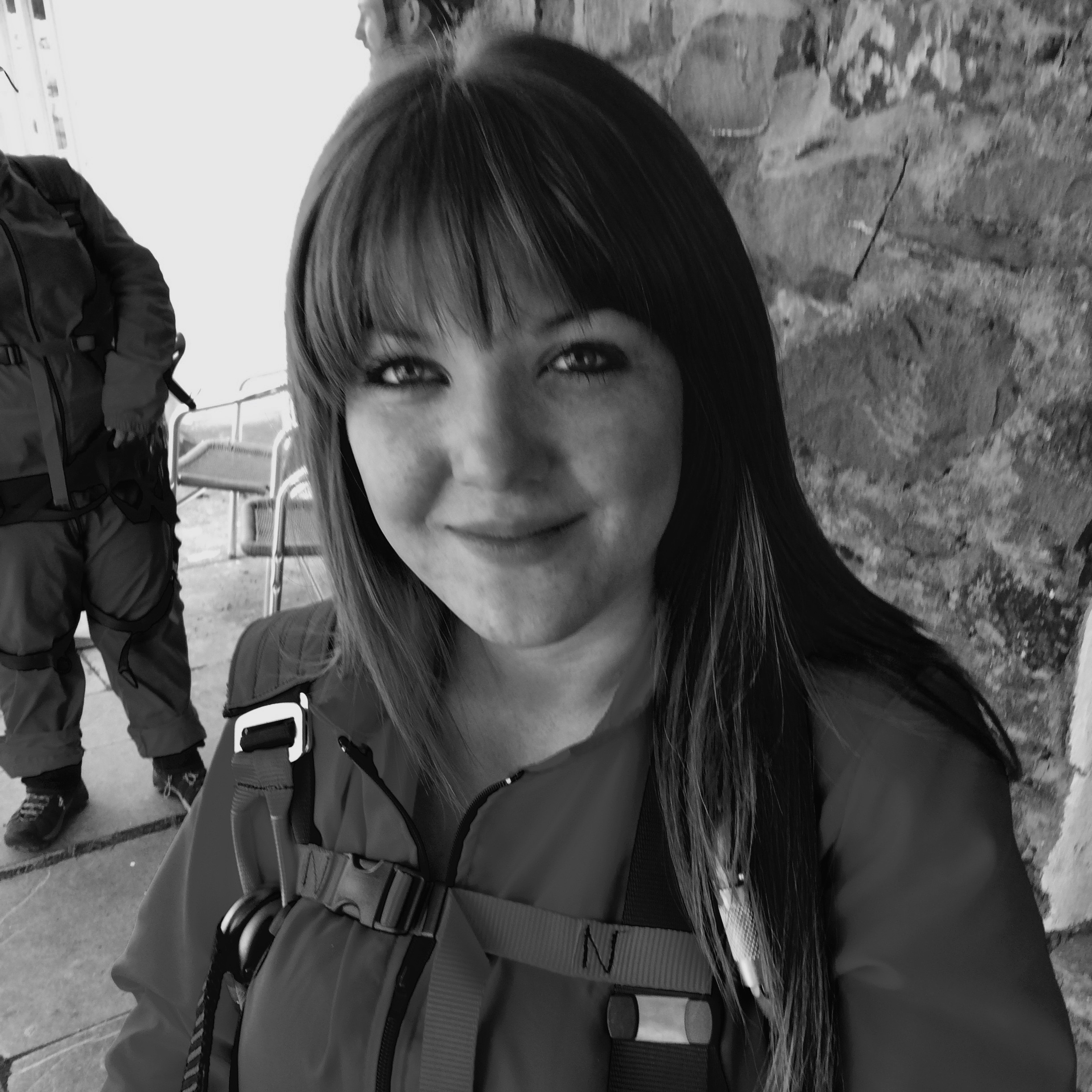 ---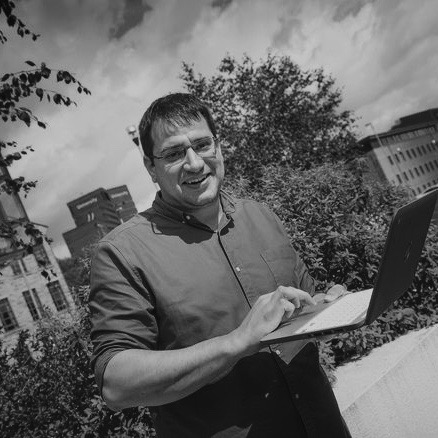 ---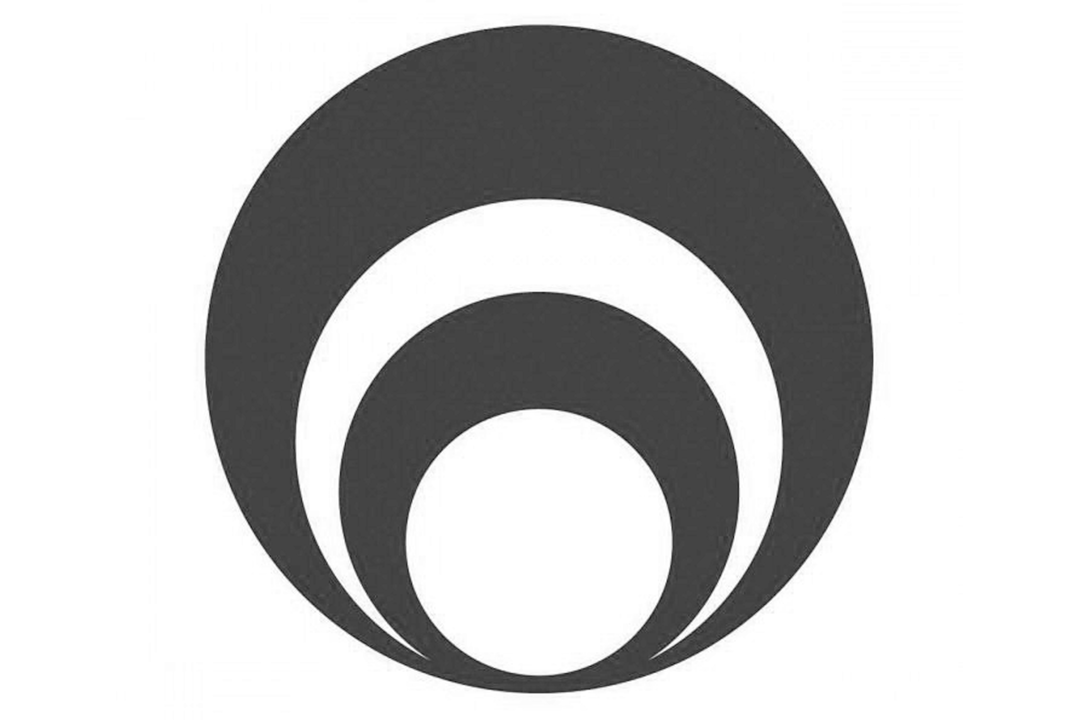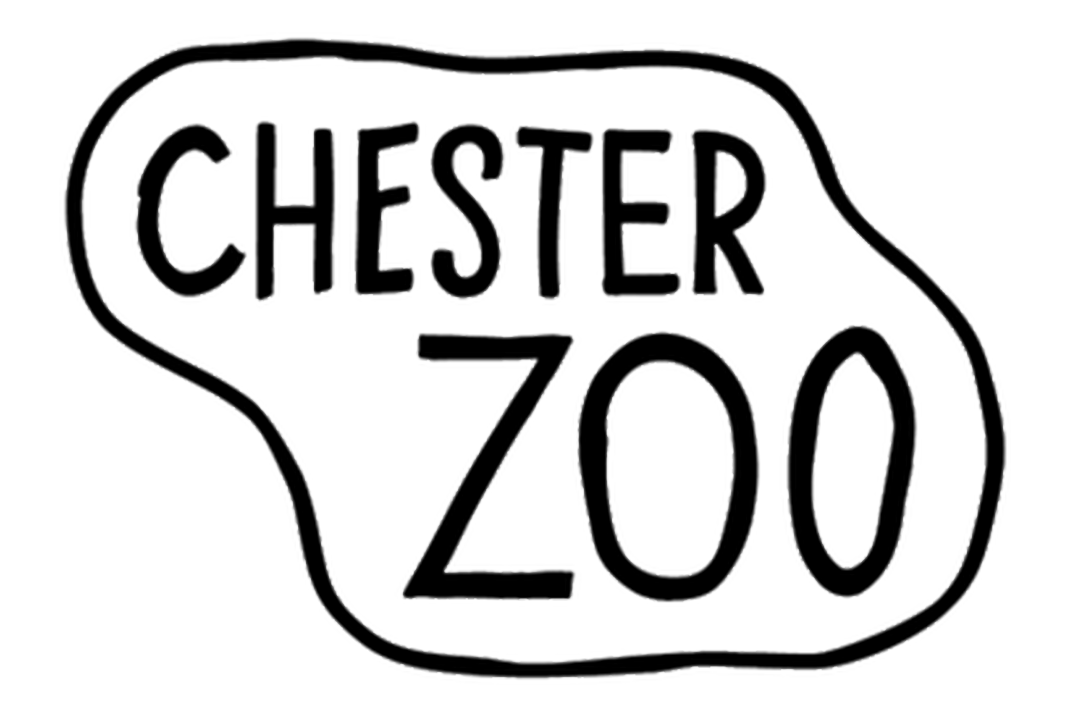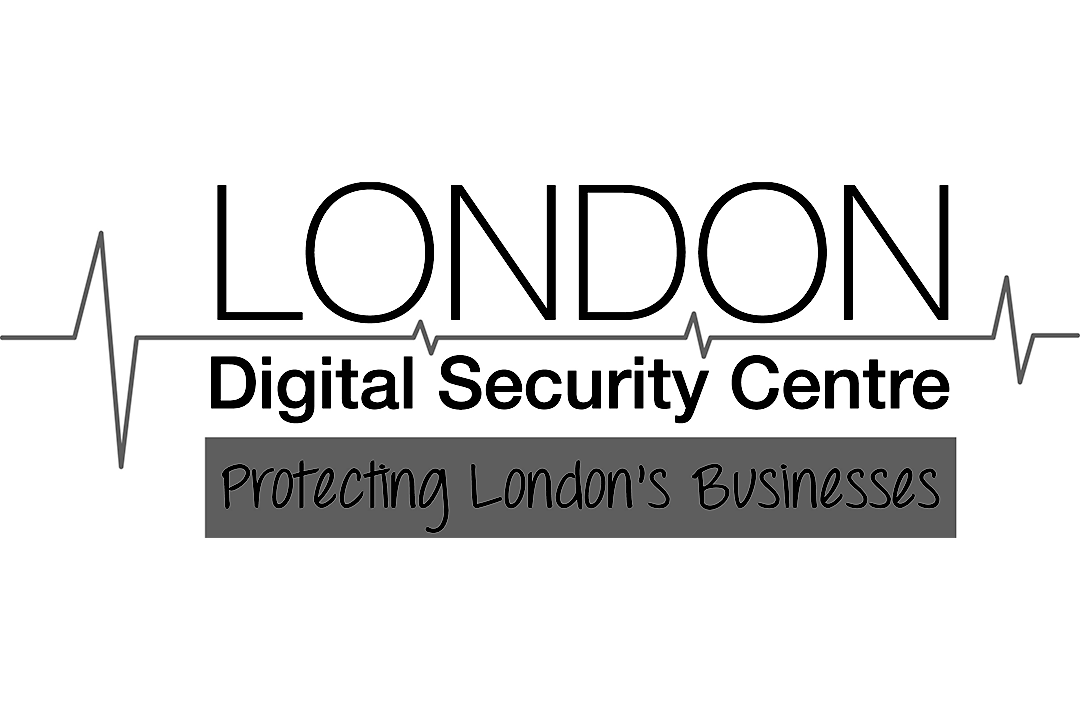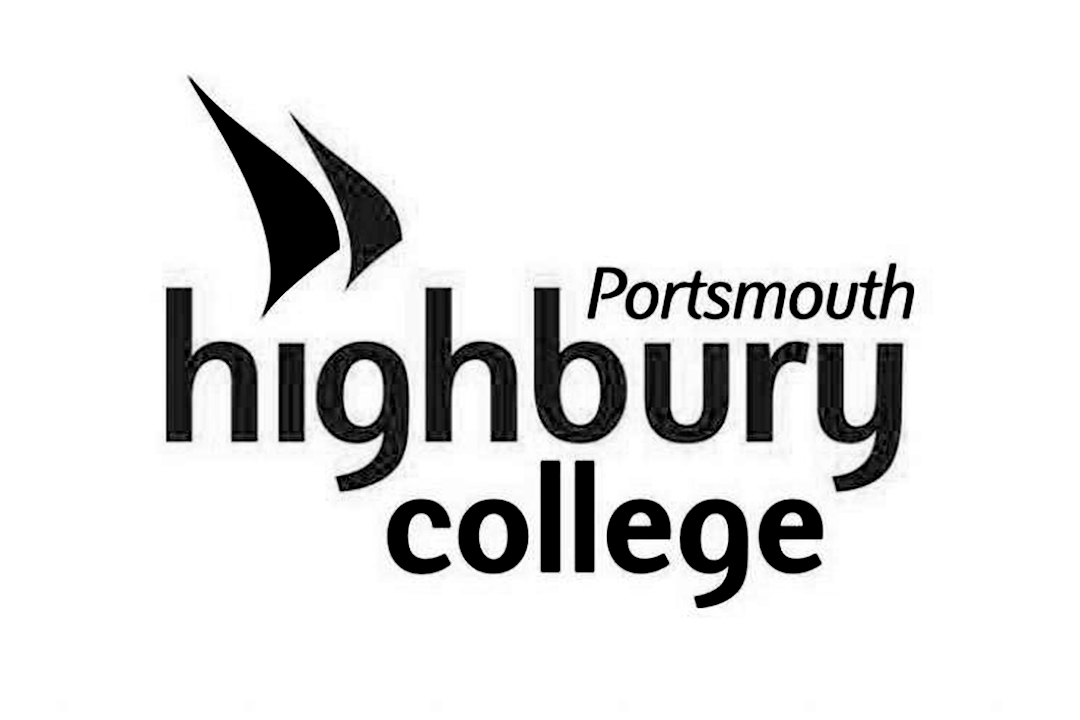 ---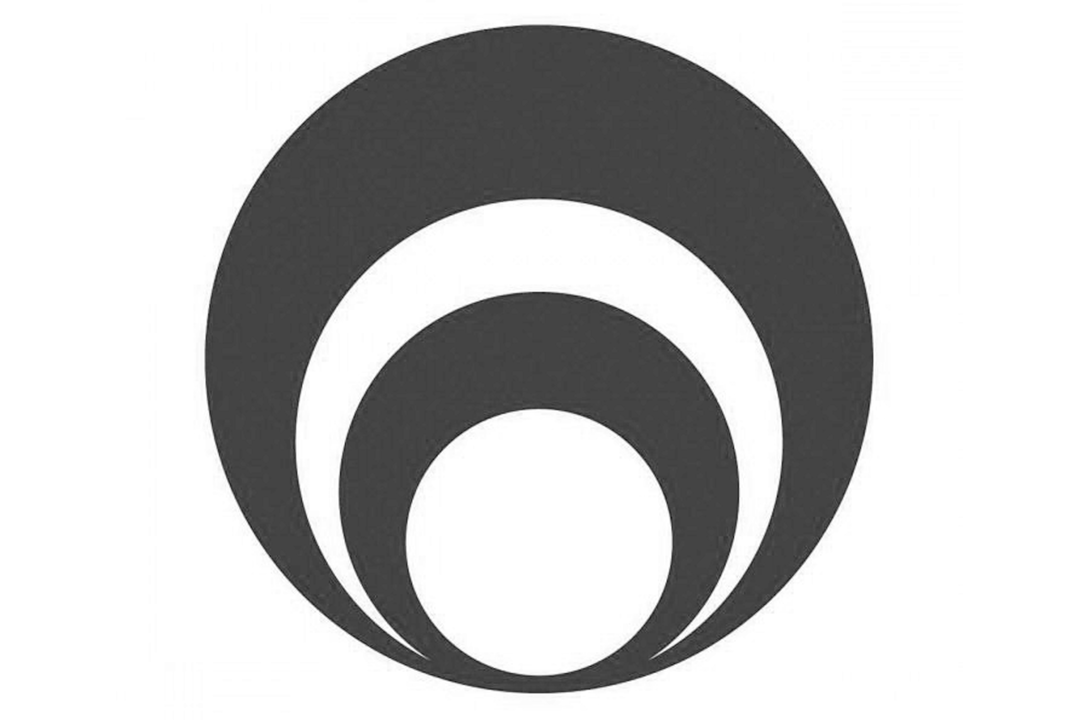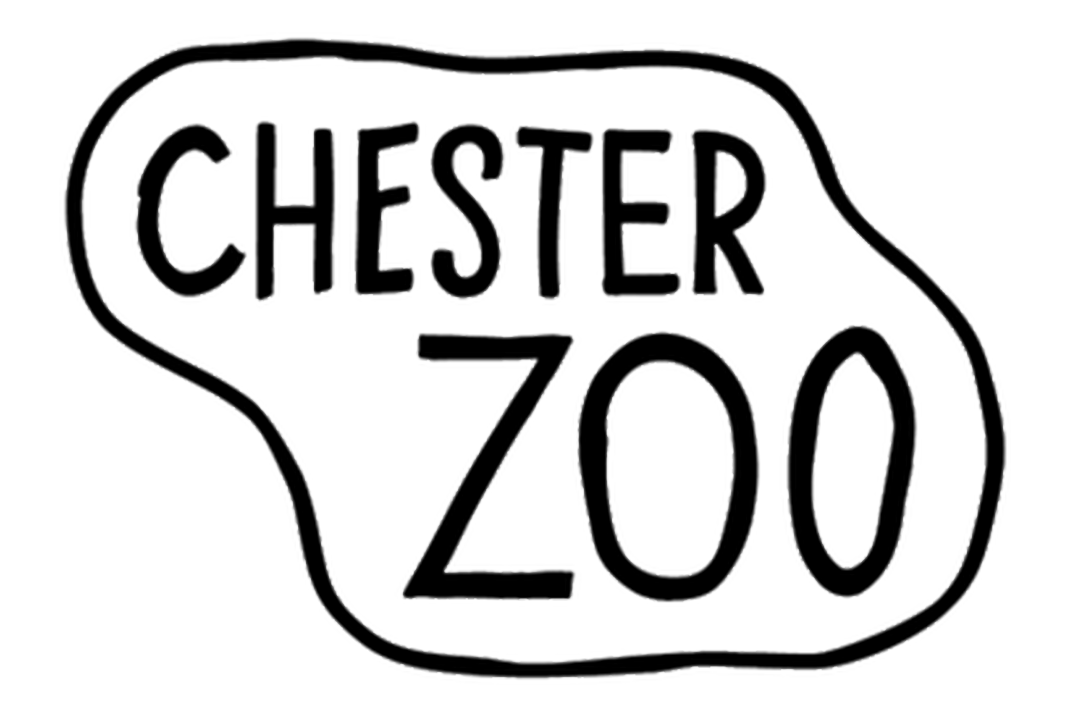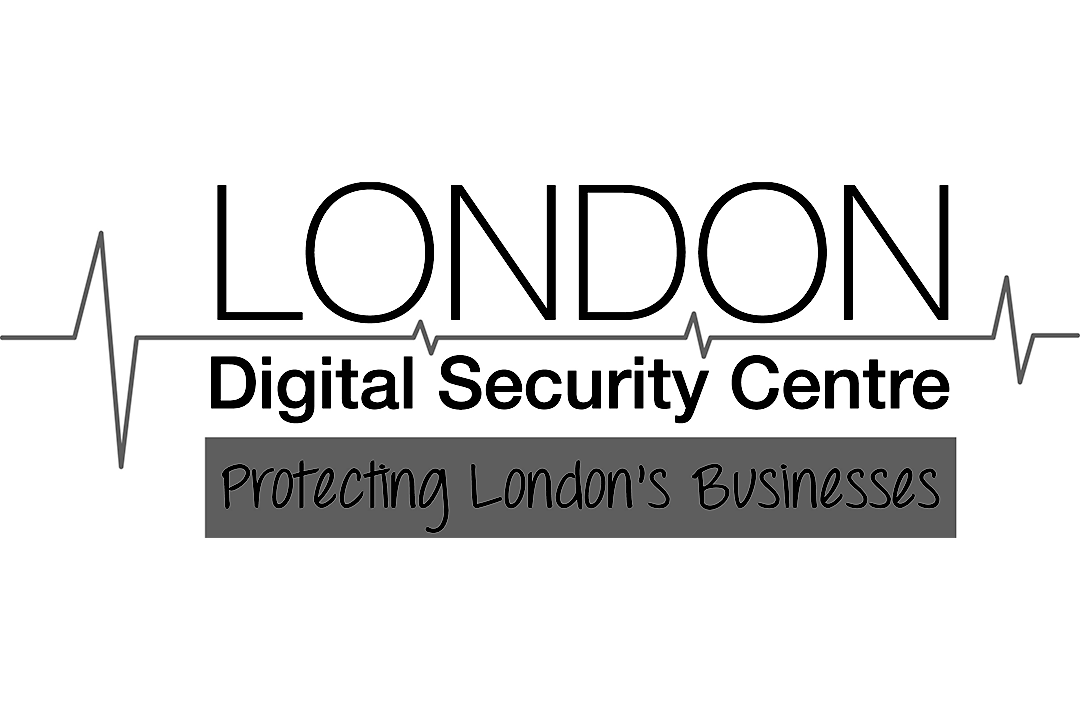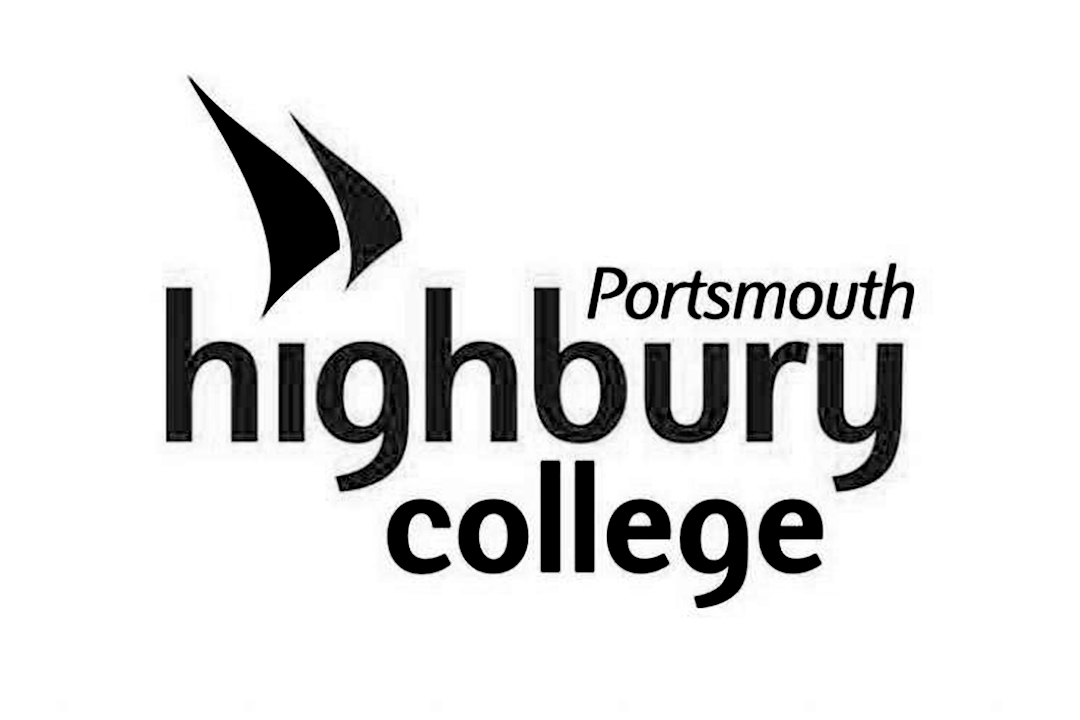 Contact Us
---
Follow Us On Twitter
---
Connect On LinkedIn
---
Like Us On Facebook
---